Welcome to Japan!
Anyone, who is visiting Japan for the first time, will have a different experience.
In this article, we will be giving basic tips that you should know about, when you arrive in Japan.
Airport
How to travel between hotel
Airbnb and airport?
There are several ways to go!

Trains, bus, taxi, and car, but just note, taking a taxi in Japan could be expensive.
For example, a regular taxi from Narita airport to central Tokyo is usually over ¥20,000. So, if you are in a group of four or in a rush, it may make sense.
If you want to take a cheap and convenient way, trains are probably the best!

How to buy a train tickets?

At the train ticket counter, you just ask for a ticket to your destination.
You: Sumimasen.(Excuse me!) 〇〇made ikitainndesuga.. (I want to go to 〇〇. How can I get there?)
They will show you how to get a ticket!

The following links give you some more information about transportation in Japan. Japan Transit Planner Japan Public Transport
Money Exchange
Japan is a country, where cash is still widely used, so it's important to know where to exchange money.
You can use international ATM cards on selected machines at restaurants, cafes and fast food stores, but they are still limited so it is better to get cash! (Japanese yen!)
1. Exchange at the airport

Plan to exchange money at the airport. The rates are the same as at the banks. You can exchange money at hotels, but there the rates are often not as good.

2. Convenience store ATMs

Open 24/7, many stores available. Using the ATM at a convenience store, like Seven-Eleven, FamilyMart, or Lawson, is the easiest way to get Japanese yen. Cards from VISA, MasterCard, or American Express, are widely accepted. Please note that the maximum withdrawal amoutn depends on your bank.

3. Japan Post Bank ATMs

There are many Japan Post Bank ATMs throughout Japan. This is another handy option to keep in mind, like convenience stores.

4. Travelex Japan

Travelex is a worldwide foreign exchange company. There are 72 branches in Japan. They offer more than 31 currency options. (June 2020).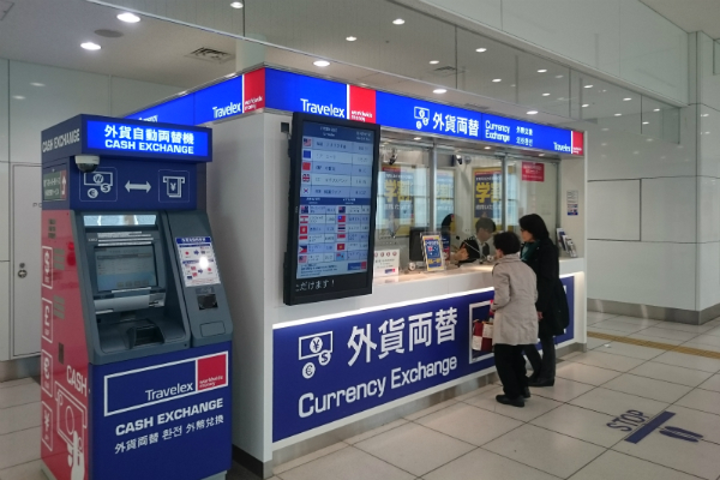 (引用:https://www.traicy.com/posts/2016042729035/)
Wi-Fi
Wi-Fi is common in Japan, but can be scarce in the country-side.
Most hotels and Ryokan(Japanese style inns) have Wi-Fi. It is usually free. Wi-Fi hotspots, internet cafes, and manga cafes are also usually available.
Japan is still behind when it comes to public connectivity. It's actually very simple to rent a wi-Fi router in Japan.
All you need to do is fill out an online application and once you've got the Wi-Fi router, you just switch it on, and connect it to your devices.
There are more than 30 comapanies that provide Wi-Fi routers in Japan.

For example: Ninja Wifi, Buffalota, NEC, IO-Da, Elecom
Another option is buying a SIM Card. Stay connected!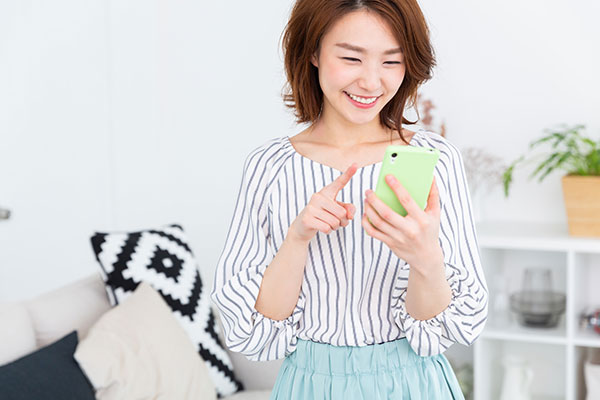 (引用: https://www.biccamera.com/bc/i/topics/osusume_wifi_router/index.jsp)
SIM cards
SIM cards allow foreigners to use mobile phones in Japan. Most SIM cards only offer data services.
You won't be able to use voice calls, but internet-based telephone services, like Line call, Skype and WhatsApp can be used.
They are usually valid for a specific time (e.g. 7 days) and/or maximum amount of data (e.g. 3GB)
1. The most practical SIM card

That would be the Mobile Japan Unlimited SIM. It's not the cheapest one, but it's the only one which you can also use for voice calls.
It's very useful, when you arrive late and need to call your hotel or Airbnb.

2. Contract Japanese SIM cards

If you're going to stay in Japan more than three months, it's a very good idea to take out a contract.
Famous ones are U-mobile, OCN, Rakuten Mobile, Mineo and Freetel.
(引用https://mobile.line.me/guide/article/20190607-0002.html)